Book a transfer in France
back
step 2 Car category selection
back
step 3 Additional services
VIP airport pick-up
!
150EUR
VIP airport pick-up
An interpreter, an advisor, and an escort who can help during the passport control, security checks, and assures that you board first. Including: baggage carrying, airport check-in and check-out, connecting flight assistance, escort to the vehicle that is going to pick you up.
X
Accompanying assistant
!
60EUR
Accompanying assistant
A special person will meet you at the airport and escort you to the hotel (or vice versa, from the hotel to the airport). The assistant will meet you after the custom service.
X
We are sorry, we do not have machines on your needs

Car with driver at disposal
or simple rent-a-car in Paris
Our drivers speak English, Russian, French. Our prices for car rental in Paris remain the same even during special events (fashion week in Paris, Le Bourget salon, expositions, exhibitions, holiday season etc.). There are offers both for VIP clients who appreciate luxurious cars and want to be sure that the driver is utterly diligent and punctual, and for customers who require nothing more than a shopping tour in Paris or a buisiness meeting or conference.
MERCEDES BENZ V CLASS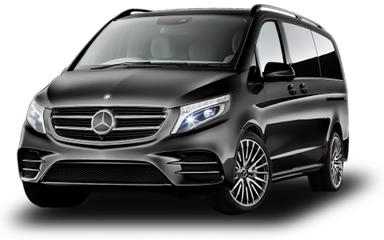 MERCEDES BENZ S CLASS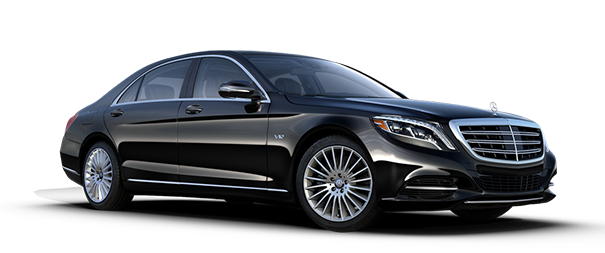 CITROEN C6